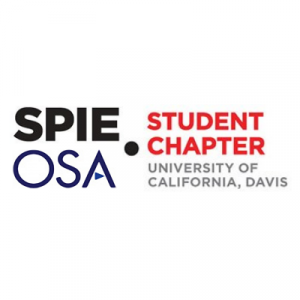 The Optics Photonics and Imaging Society at UC Davis endeavors to promote the discipline of Optical Science and Engineering as well as its applications to imaging through the organized efforts of its members on campus and in the community. We strive to further the technical and professional development of our members while also serving as a casual social center.
Members of the Optics Club at UC Davis have the opportunity to attend events and conferences, speak with students in local high schools and colleges about optics, network with engineers in optics-related fields, and work on various optics-related projects.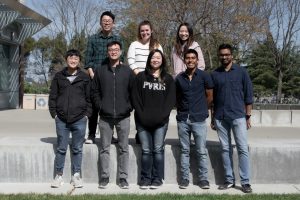 You can visit our Facebook Page here, Twitter here!