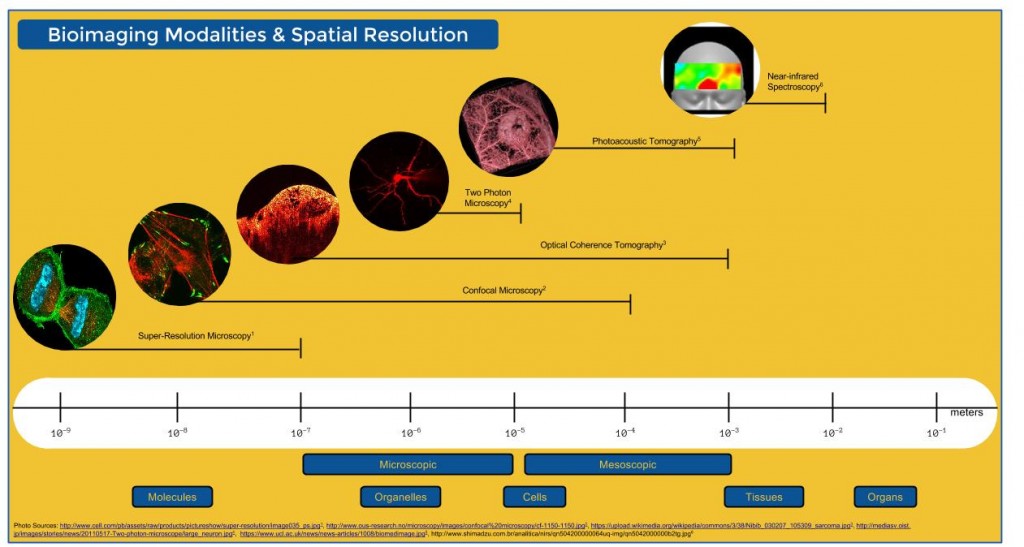 Designated Emphasis in Biophotonics & Bioimaging
Biophotonics is a highly interdisciplinary field that investigates the fundamental principles governing light interaction with biological organisms, tissues, cells, and molecules and develops new technology for basic science and clinical applications based on these principles.
The Designated Emphasis Biophotonics and Bioimaging (DEBB) is a graduate program for:
Students doing advanced research in optics/photonics with imaging technologies, computational models, and visualization methods with applications in biology and medicine
Students in any area of biology or medicine who use or will use optical or imaging technologies ranging from micro- to meso- to macro- scale in their research.
What are the benefits of the program?
Designated Emphasis title on your PhD Diploma
Theoretical and rigorous treatment of light generation and light-tissue interactions through coursework
Working knowledge of prevalent optical techniques and how they are applied in other fields (e.g. tissue engineering, neuroscience)
Networking and career opportunities
Distinguished seminars from leaders in the field
Opportunities to participate in summer schools nationally/internationally